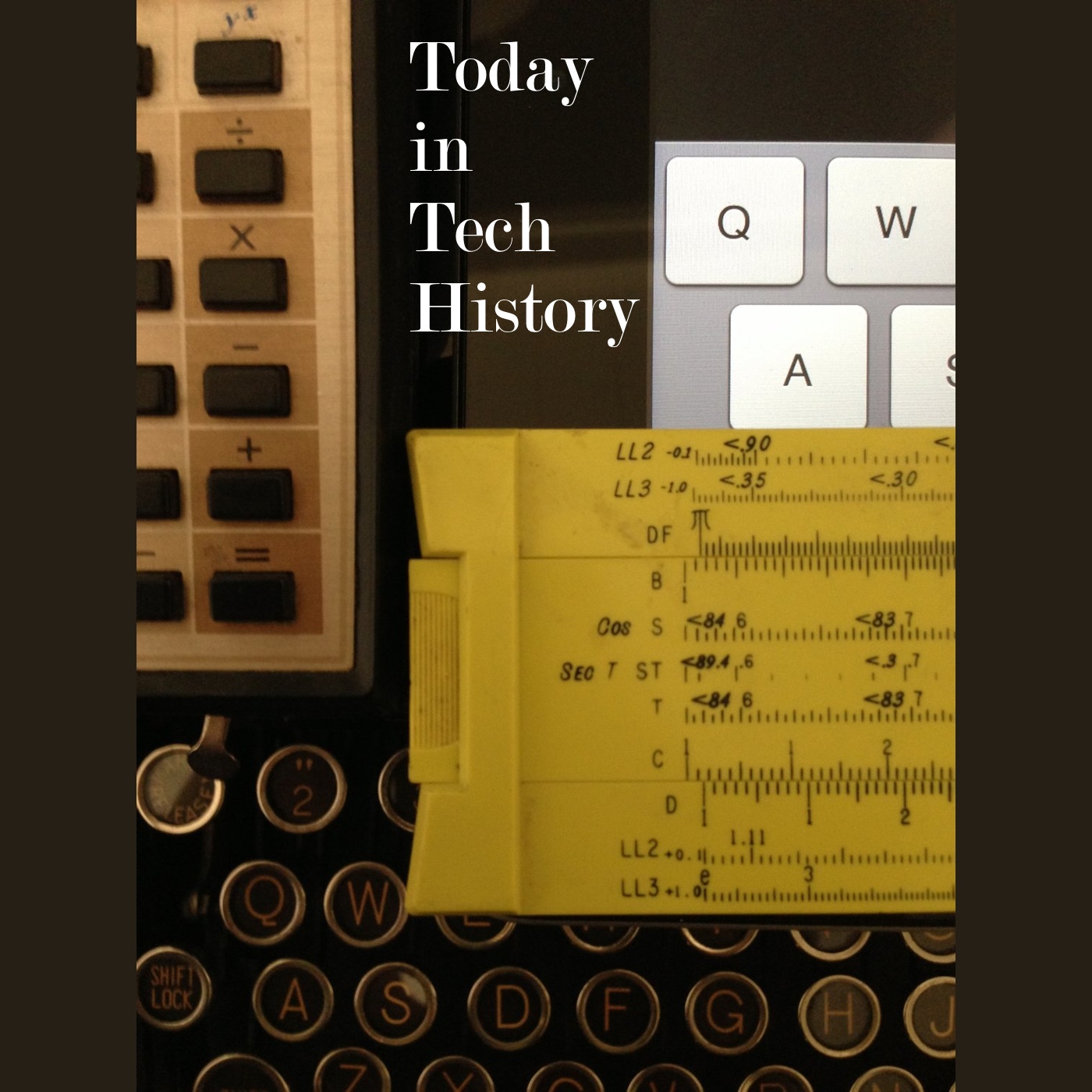 1929 -The movie In Old Arizona was released. It was the first full-length talking motion picture in the US to be filmed outdoors.
http://www.imdb.com/title/tt0020018/
1934 – Fuji Photo Film Co. Ltd., the photographic and electronics company known today as Fujifilm, was founded in Tokyo, Japan.
http://www.fujifilmholdings.com/en/about/factsheet/index.html
1981 – The inauguration of US President Ronald Reagan became the world's first broadcast to feature live teletext subtitles for the hearing impaired.
http://www.reagan.utexas.edu/archives/speeches/1981/12081a.htm
2017 – The inauguration of US President Donald Trump became the most widely-streamed news event to that time. According to Akamai. live video streaming of the inauguration peaked at 8.7 Tbps at 12:04 ET during the opening of President Trump's speech. At its peak, 4.6 million concurrent viewers watched the inauguration.
https://techcrunch.com/2017/01/23/trumps-inauguration-broke-live-video-streaming-records/
Read Tom's science fiction and other fiction books at Merritt's Books site.