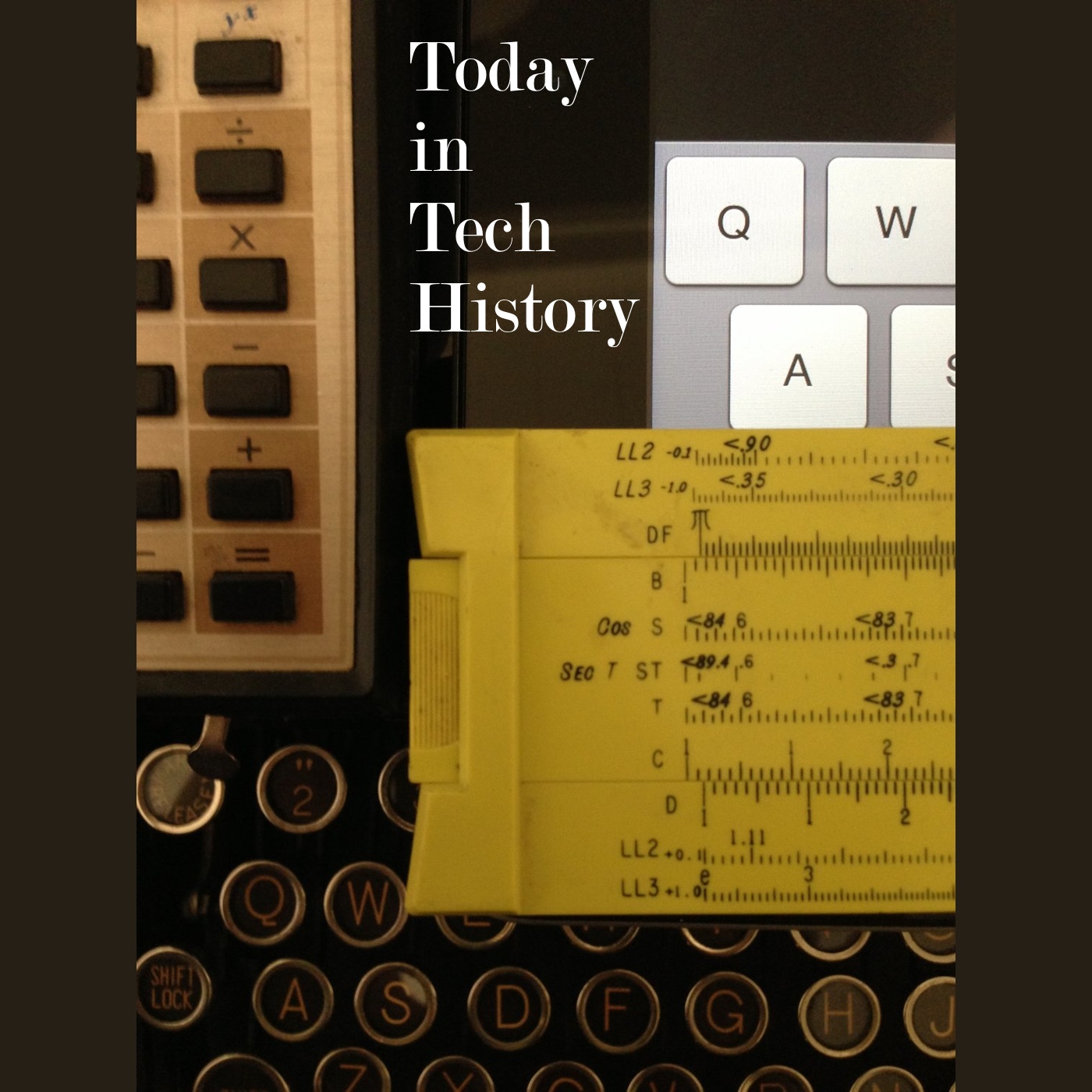 1957 – NBC taped and broadcast President Dwight D. Eisenhower's second inauguration address, further popularizing the taping of video.
http://www.nyu.edu/tisch/preservation/program/student_work/2003fall/03f_1800_martin_a3.pdf
1981 – The first DeLorean DMC-12 sports car rolled off the production line in Dunmurry, Northern Ireland. This one made no use of gigawatts in any way.
http://time.com/4180894/delorean-history/
2004 – The Mars Rover Spirit abruptly stopped transmitting. Apparently too many files had been written to the flash memory and it went into fault mode.
http://marsrovers.jpl.nasa.gov/newsroom/pressreleases/20040121a.html
2015 – Microsoft announced more details about Windows 10, the Microsoft Surface Hub, an 84-inch 4K whiteboard TV, and Windows Holographic. Using HoloStudio and HoloLens, Windows Holographic promised to bring holograms into everyday use.
http://www.cnet.com/news/the-top-moments-from-microsofts-windows-10-event/#ftag=CAD590a51e
Read Tom's science fiction and other fiction books at Merritt's Books site.