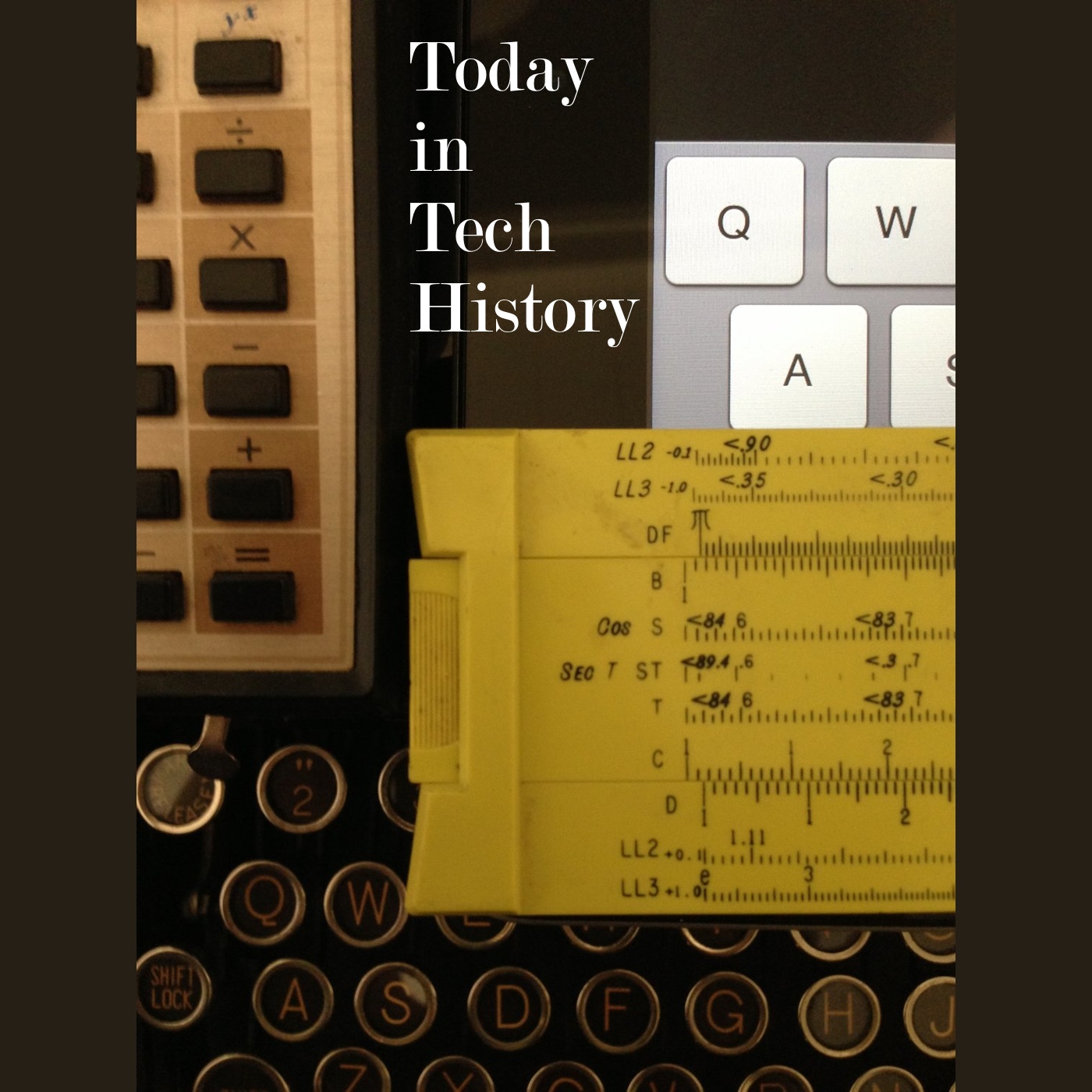 1939 – Harvard and IBM signed an agreement to build the Mark I, also known as the IBM Automatic Sequence Controlled Calculator (ASCC). It weighed 5 tons and read data from paper tape and punch cards.
http://books.google.com/books?id=ocx4Jc12mkgC&pg=PA13&lpg=PA13&dq=march+31+1939++harvard+ibm&source=bl&ots=-yWIWk1OZc&sig=I7Ow7MHeYBBWCLBuMtzM5x_T1qo&hl=en&sa=X&ei=P9glU7agN8byoAS0-oGwAw&ved=0CDEQ6AEwAQ#v=onepage&q=march%2031%201939%20%20harvard%20ibm&f=false/
1993 – Richard Depew accidentally posted 200 identical messages to news.admin.policy while testing some auto-moderation software. It became the first USENET postings to be referred to as spam.
http://www.templetons.com/brad/spamterm.html
1998 – Netscape posted about 8 megabytes of source code for its browser Netscape Communicator 5.0. The code was posted to Mozilla.org, a site Netscape set up for source code-related information.
https://www.cnet.com/news/netscape-sets-source-code-free/
1998 – After three years of development and much wrangling with the Warcraft engine it was originally built on, Blizzard released the iconic game Starcraft.
http://us.blizzard.com/en-us/games/sc/
2013 – IBM shut down the Roadrunner supercomputer, the first computer to run at more than one petaflop.
http://news.cnet.com/8301-1001_3-57577179-92/former-supercomputer-king-roadrunner-to-shut-down-today/
Read Tom's science fiction and other fiction books at Merritt's Books site.