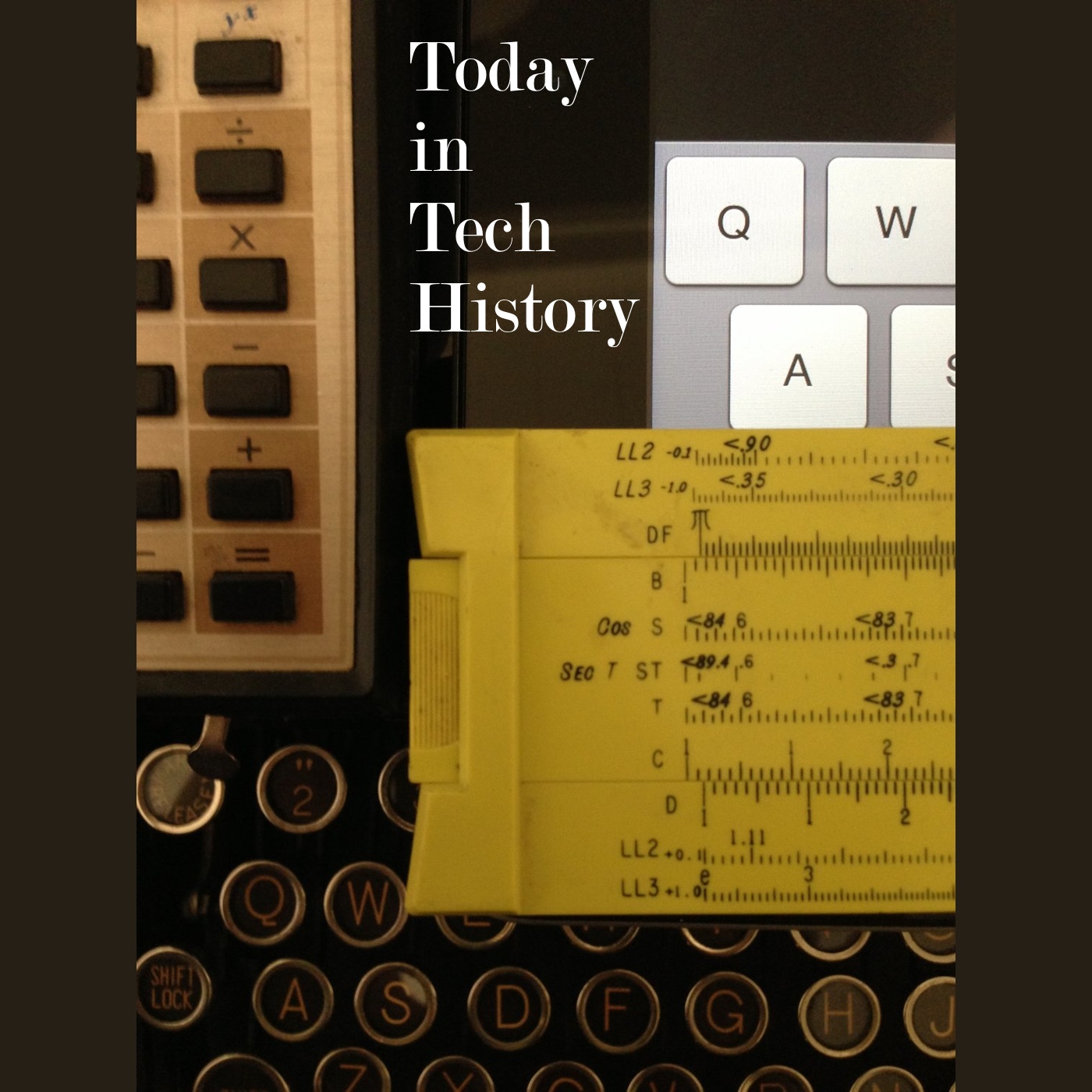 1976 – Steve Jobs, Steve Wozniak, and Ronald Wayne decided to change their garage project into a partnership and Ron Wayne typed up the papers. Wayne would leave the partnership after 11 days and Apple Comupter would be incorporated the following January.
http://www.networkworld.com/article/2228937/data-center/data-center-wozniak-questions-long-accepted-date-of-day-one-at-apple.html/
2004 – In one of the best April Fool's jokes ever, Google launched a real product. Weren't expecting that, were you Internet? Gmail launched in invite-only mode, making a Gmail account temporarily prestigious in the geek world.
http://www.google.com/press/pressrel/gmail.html
Read Tom's science fiction and other fiction books at Merritt's Books site.