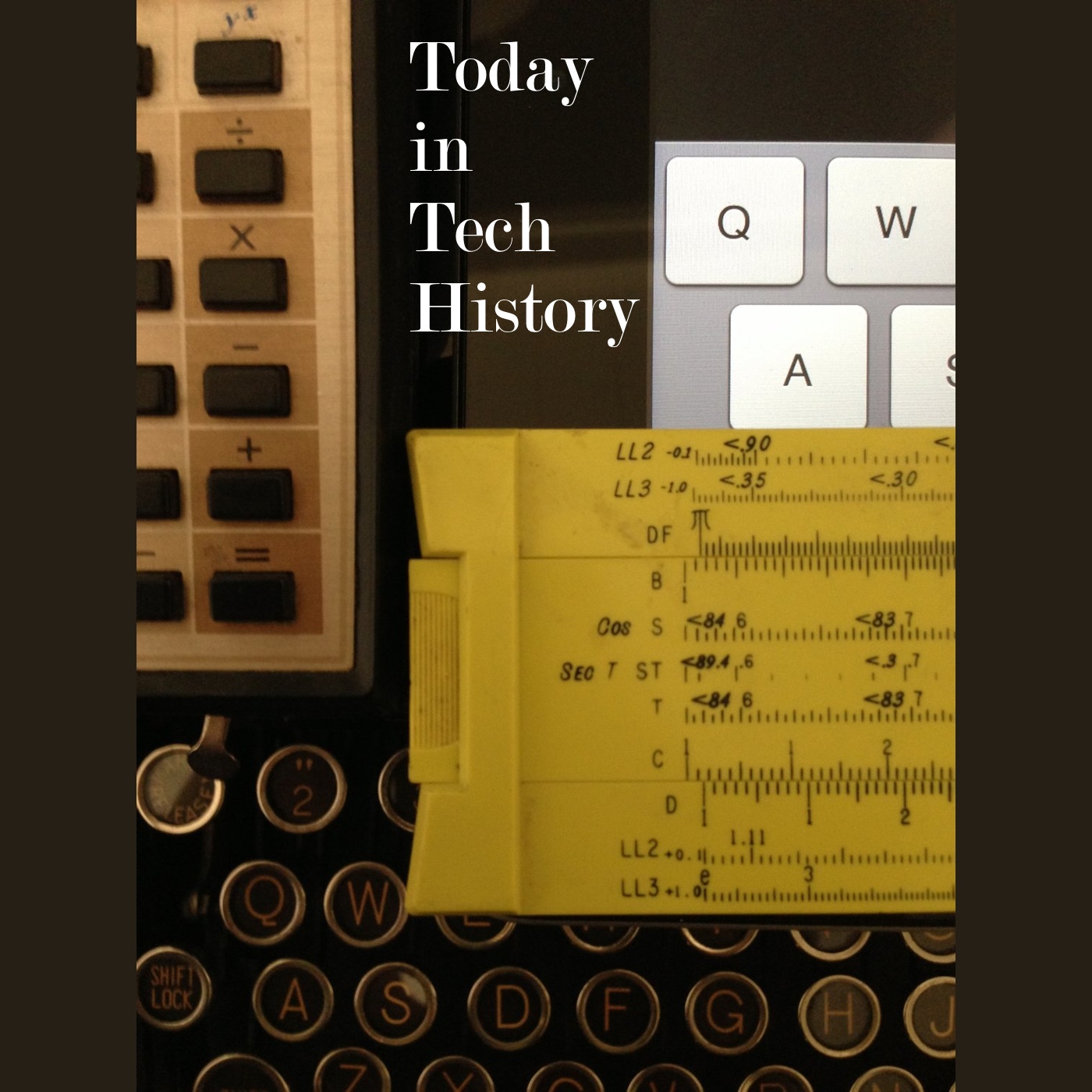 1883 -The first electric lighting system using overhead wires went into service in Roselle, New Jersey.
http://www.boroughofroselle.com/History/
1983 – Apple released the Lisa, the second commercial computer with a graphical user interface (after the Xerox Star). It only cost $9,995 too!
http://techcrunch.com/2010/01/19/happy-birthday-lisa/
1986 – Brain became the first computer virus released into the wild. It was a boot sector virus transmitted by floppy disks. The Farooq Alvi Brothers of Lahore, Pakistan created the virus.
http://www.theregister.co.uk/2006/01/19/pc_virus_at_20/
Read Tom's science fiction and other fiction books at Merritt's Books site.