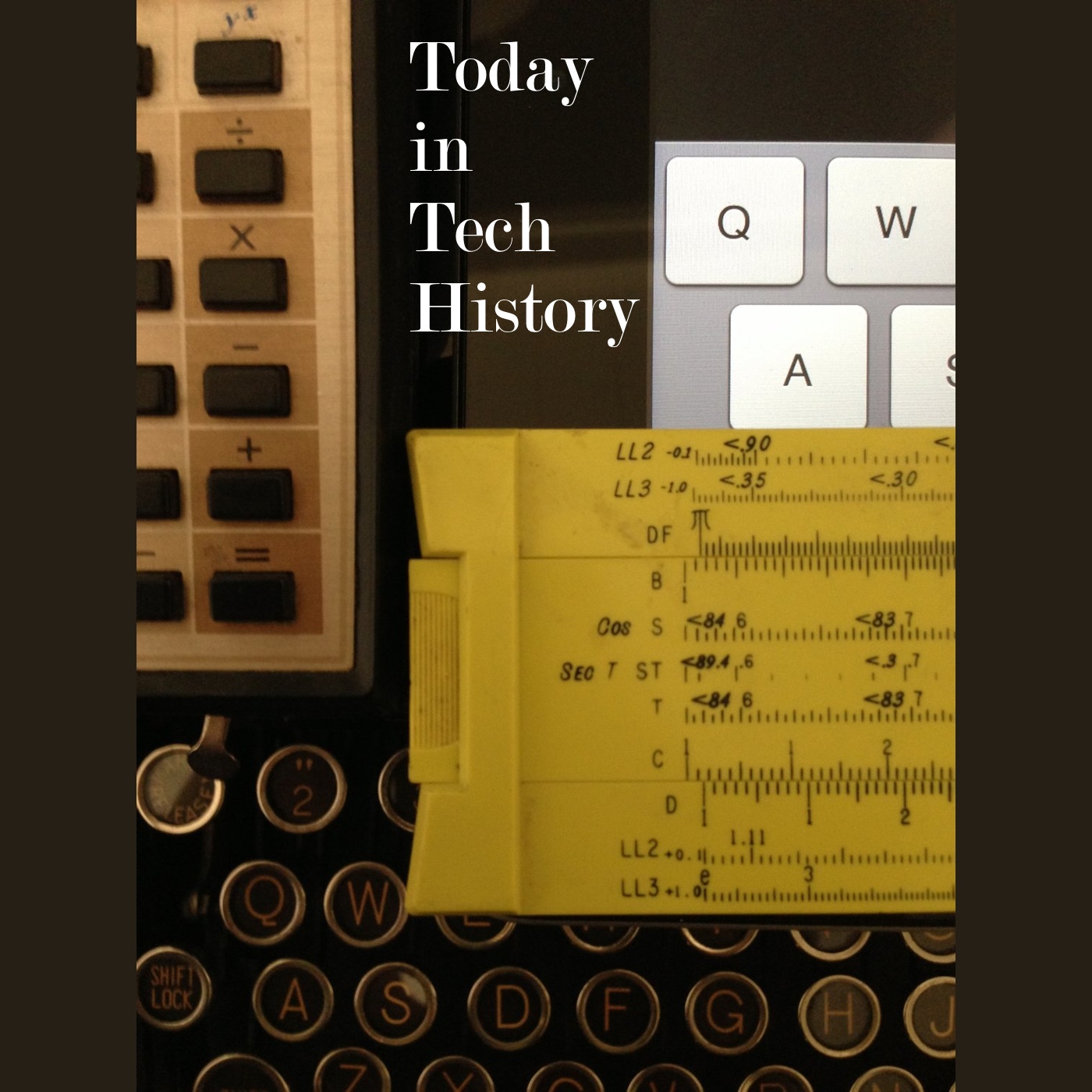 1896 – Hoping to test the sun's ability to create X-rays, Henri Becquerel placed a wrapped photographic plate in a closed desk drawer, with phosphorescent uranium rocks laid on top. He left it in the drawer for several days until the sun came out. It was cloudy.
http://www.earthmagazine.org/article/benchmarks-henri-becquerel-discovers-radioactivity-february-26-1896
1909 – The first successful color motion picture process, Kinemacolor, was shown to the general public at the Palace Theatre in London.
http://www.cjr.org/the_kicker/and_thats_the_way_it_was_febru_11.php
1935 – Scottish physicist Robert Watson-Watt demonstrated Radio Detection And Ranging to Air Ministry officials at Daventry, England. This RADAR proved quite helpful a few years later when war broke out.
http://www.wdc.rl.ac.uk/ionosondes/history/radar.html
2015 – The US FCC voted 3-2 to implement new Open Internet Rules and classify Internet Service Providers as telecommunications services under Title II of the Communications Act of 1934.
http://arstechnica.com/business/2015/02/fcc-votes-for-net-neutrality-a-ban-on-paid-fast-lanes-and-title-ii/
Read Tom's science fiction and other fiction books at Merritt's Books site.