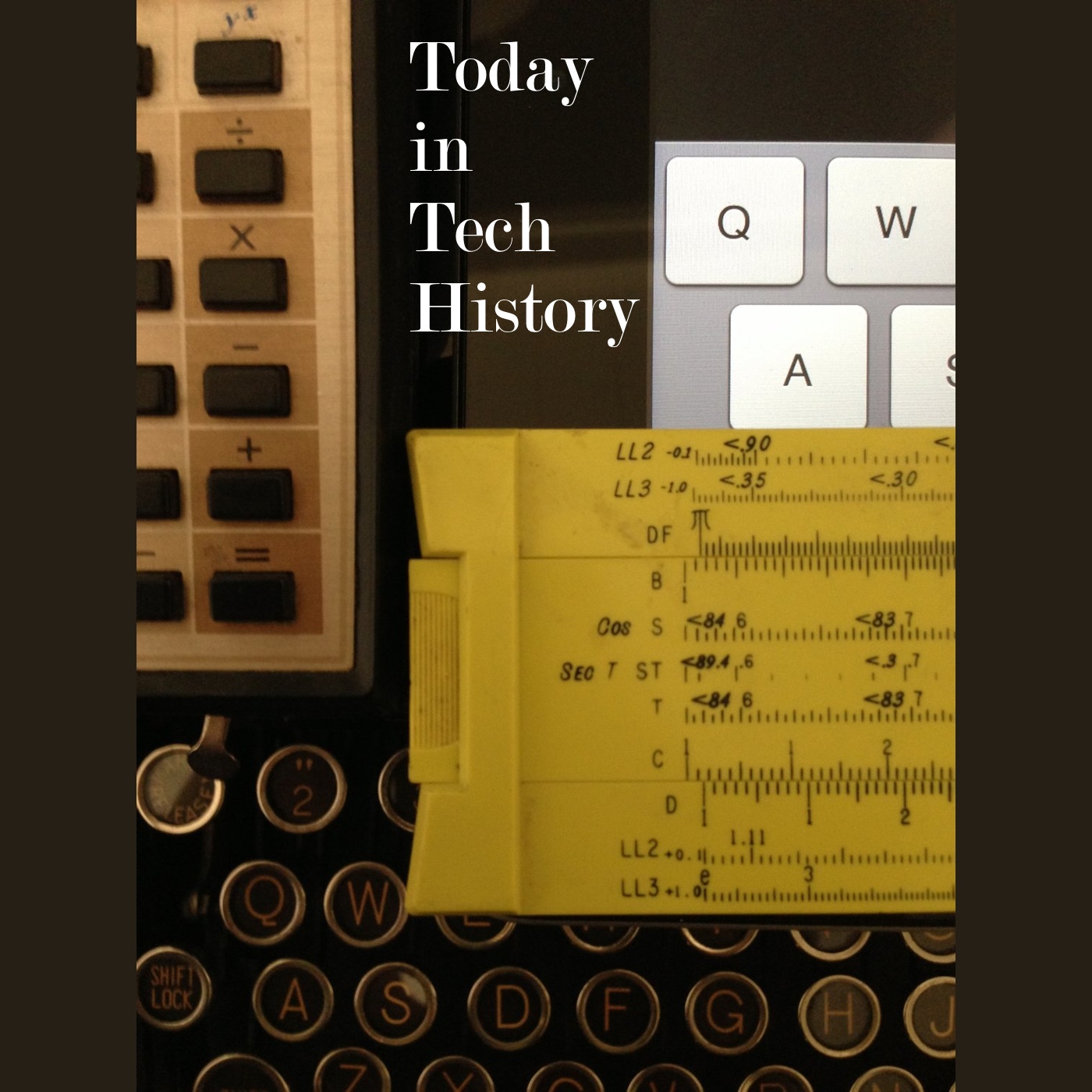 1973 – Larry Page was born in East Lansing, Michigan. He would go on to help invent and co-found Google.
http://www.biography.com/people/larry-page-12103347/
1976 – Queen Elizabeth II sent the first royal email, from the Royal Signals and Radar Establishment in Malvern as a part of a demonstration of networking technology.
http://www.computerhistory.org/timeline/?category=net/
1999 – The "Melissa" worm showed up in a file on the alt.sex usenet group and became the first successful mass-mailing worm. The worm's creator, David L. Smith, apparently named the worm after a lap dancer in Florida.
http://www.ecs.csus.edu/csc/iac/csc250/lecture_notes/wk11/wk11_12.html
Read Tom's science fiction and other fiction books at Merritt's Books site.