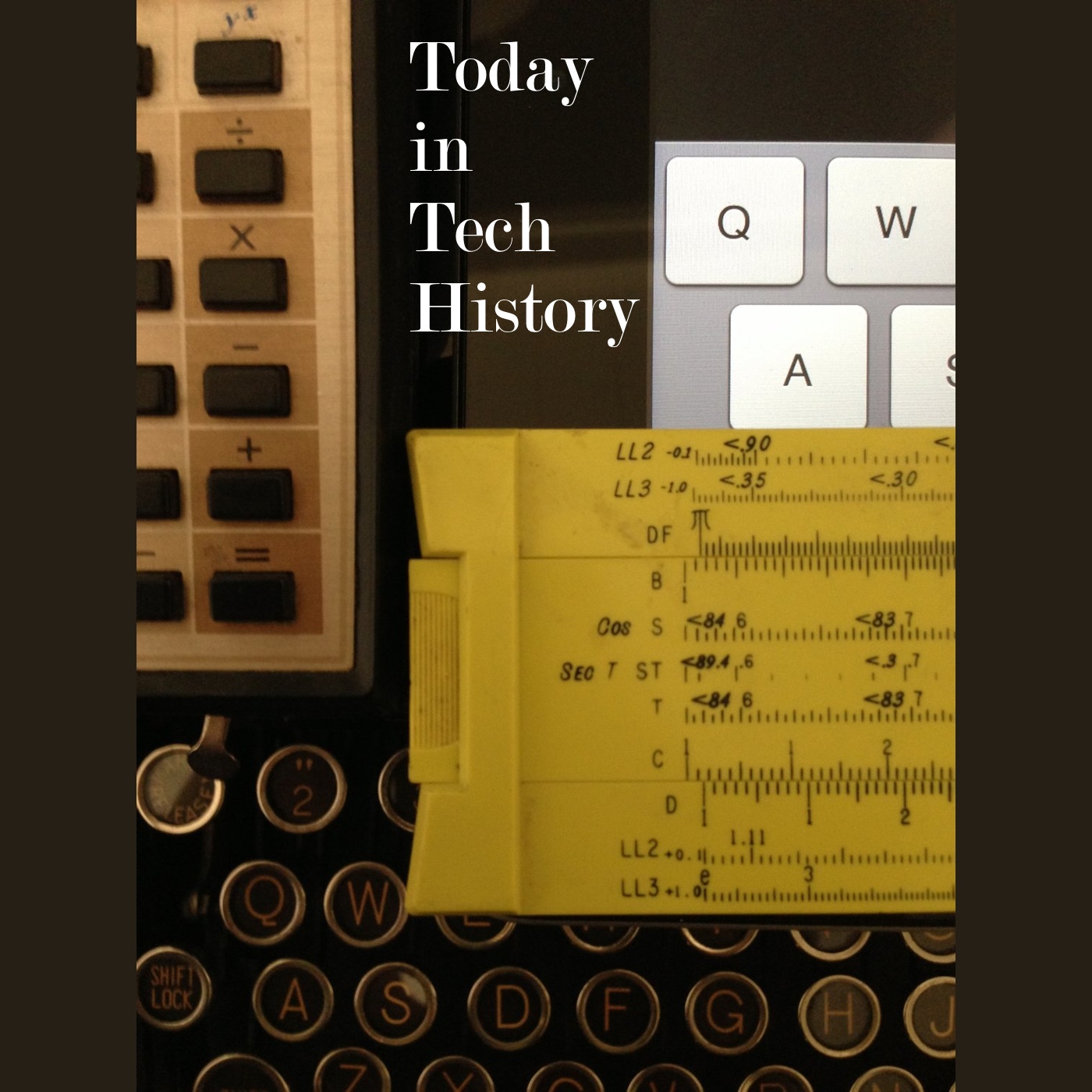 1958 – The United States successfully entered the space age with the successful launch of the Explorer I satellite. Data from the satellite confirmed the existence of the Van Allen radiation belt circling the Earth.
http://history.nasa.gov/sputnik/expinfo.html
1961 – The US launched a four-year-old male chimpanzee named Ham on a Mercury-Redstone 2 rocket into suborbital flight to test the capabilities of the Mercury capsule.
http://www.californiasciencecenter.org/Exhibits/AirAndSpace/HumansInSpace/MercuryRedstone2/MercuryRedstone2.php
1971 – Astronauts Alan Shepard, Stuart Roosa, and Edgar Mitchell lifted off on the Apollo 14 mission to the Fra Mauro Highlands on the Moon.
http://www.lpi.usra.edu/lunar/missions/apollo/apollo_14/
2013 – The Consumer Electronics Association announced it was awarding the Dish Hopper co-winner of Best of CES and would begin searching for a new awards partner. CBS had forced CNET editors not to award Dish a prize due to ongoing litigation between the two companies.
https://gigaom.com/2013/01/31/ces-severs-ties-with-cbs-over-dish-hopper-coverage/
2015 – Troy Bradley of the US and Russian Leonid Tiukhtyaev landed the Two Eagles Balloon off the Baja coast near La Poza Grande, Mexico. They beat the world distance and duration record. They stayed aloft for 6 days, 16 hours and 37 minutes traveling 6,646 miles.
http://www.bbc.com/news/world-us-canada-31073490
Read Tom's science fiction and other fiction books at Merritt's Books site.