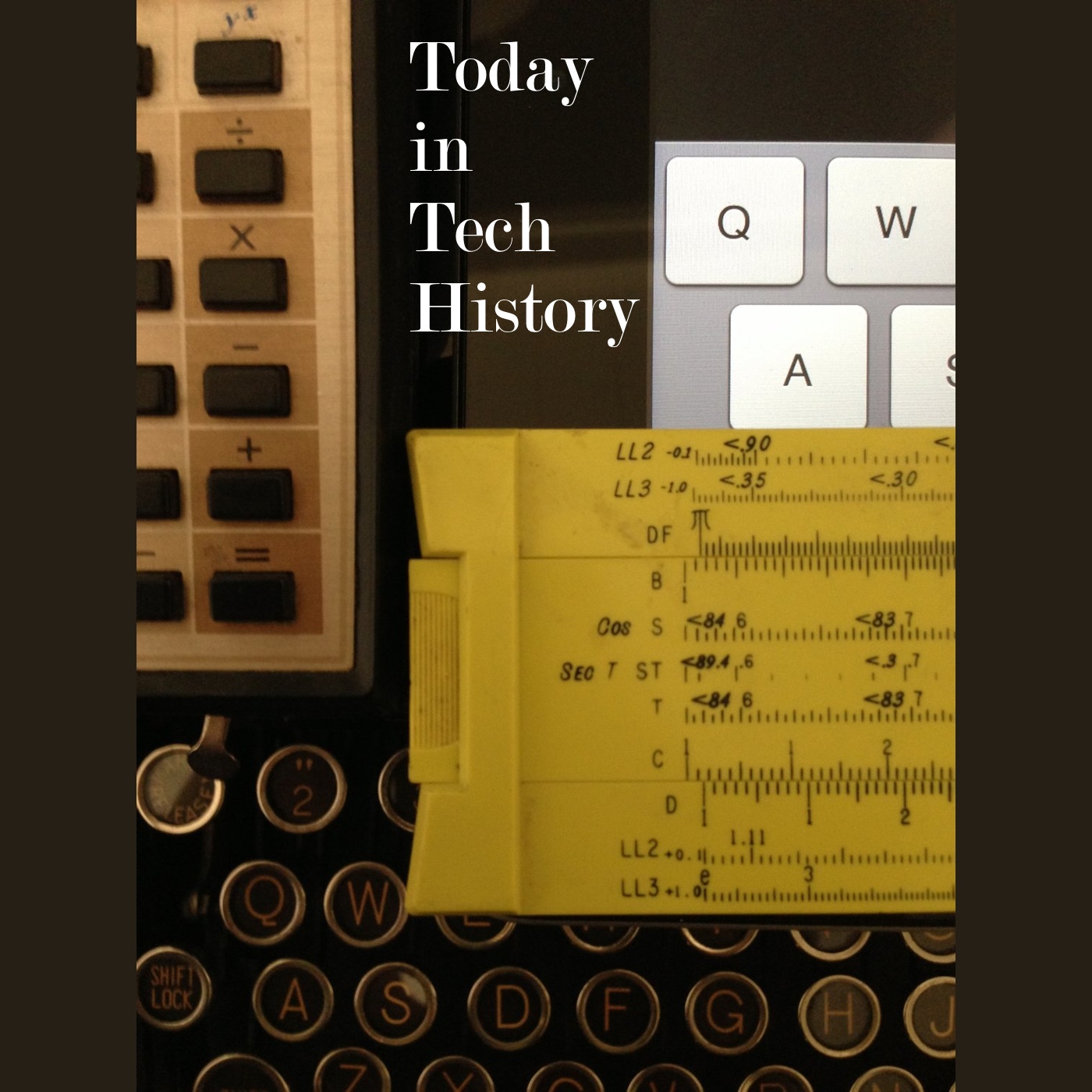 1926 – John Logie Baird gave his first public demonstration of a broadcast television picture that delivered a recognizable human face. Previously he could only broadcast silhouettes.
http://www.bbc.co.uk/historyofthebbc/research/general/tvstory2 http://www.bairdtelevision.com/
1932 – The US Patent Office received a patent application for the cyclotron by Ernest Orlando Lawrence as a "Method and Apparatus for the Acceleration of Ions."
http://www.google.com/patents?id=egdOAAAAEBAJ&printsec=abstract&zoom=4#v=onepage&q&f=false
1949 – The Hale telescope at Palomar Observatory saw first light under the direction of Edwin Hubble, becoming the largest aperture optical telescope. Hubble photographed Hubble's Variable Nebula (NGC 2261).
http://www.astro.caltech.edu/palomar/about/history.html
1983 – Lotus began selling its spreadsheet application for Microsoft DOS, called 1-2-3. It would quickly become the most popular spreadsheet software but not make the transition to Windows well and fall behind Excel permanently.
http://www.wired.com/2011/01/0126lotus-1-2-3/
Read Tom's science fiction and other fiction books at Merritt's Books site.