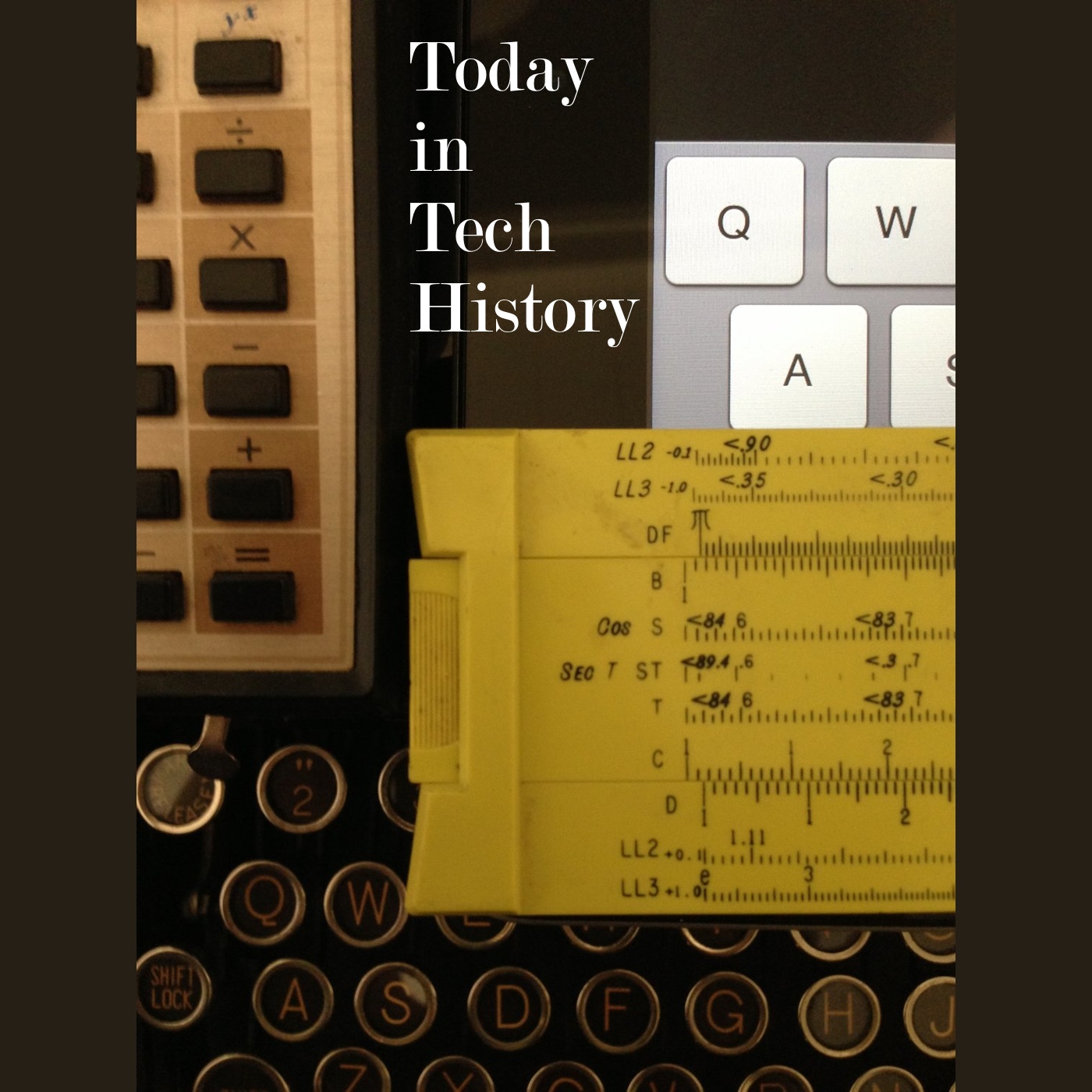 1939 – John Dunning's Cyclotron split the uranium atom for the first time at Columbia University in New York City. And the Manhattan Project was on.
http://www.astro.columbia.edu/~ff/pupin.html
1968 – Apollo 5 lifted off carrying the first Lunar module into space.
http://nssdc.gsfc.nasa.gov/nmc/spacecraftDisplay.do?id=1968-007A
1984 – Apple aired the famous "1984" commercial for the Apple Macintosh, directed by Ridley Scott.
http://newsdesk.si.edu/snapshot/apple-classic-macintosh-personal-computer
Read Tom's science fiction and other fiction books at Merritt's Books site.