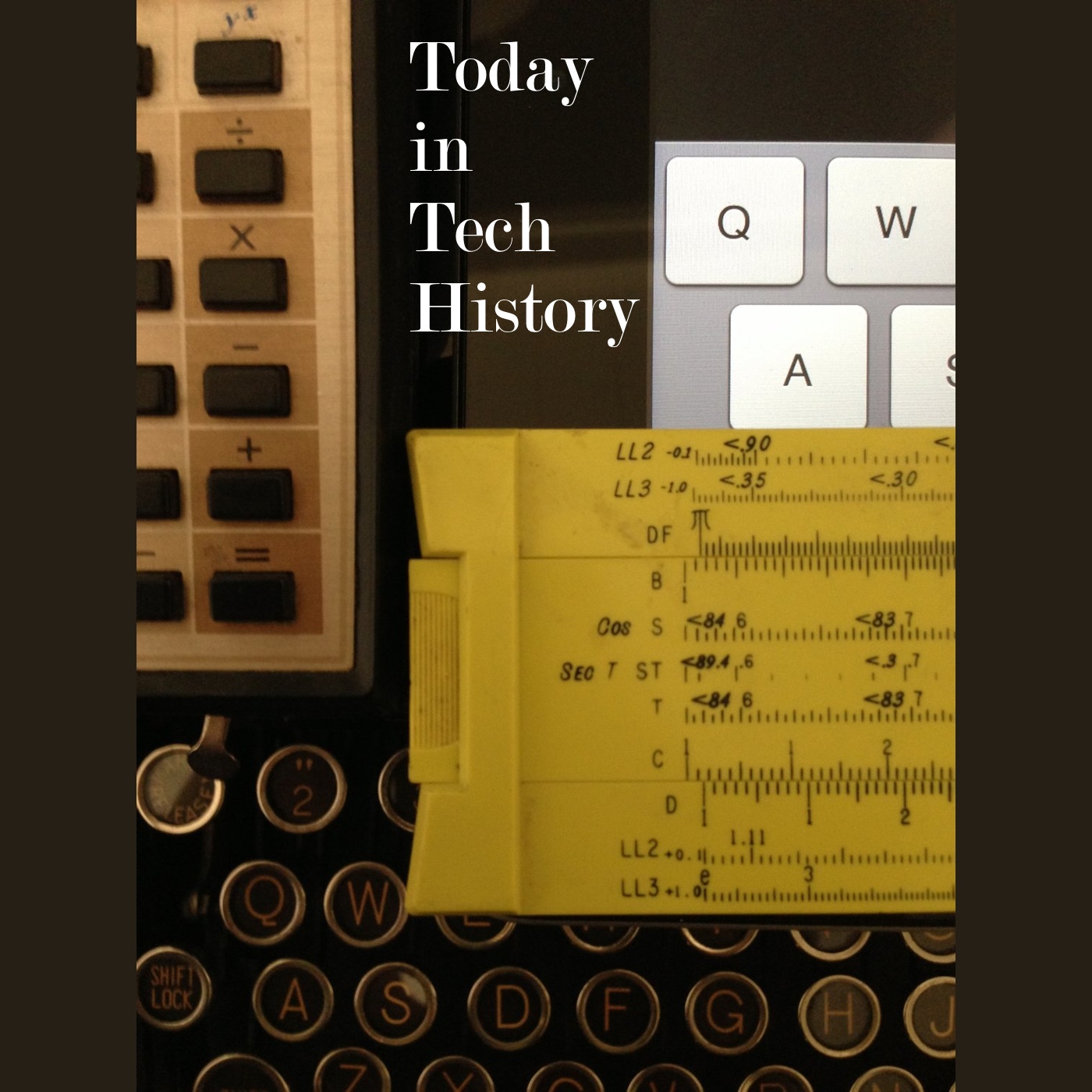 1900 – John F. Pickering of Haiti received a US patent for his design of an airship.
http://www.google.com/patents/US643975
1962 – Following the USSR, the United States put its first man into orbit. John Glenn piloted the Mercury-Atlas 6 Friendship 7 spacecraft to a successful conclusion of the mission.
https://www.nasa.gov/image-feature/liftoff-of-john-glenns-friendship-7-feb-20-1962
1986 – A Soviet Proton launcher boosted the base block of the Mir space station into orbit.
http://history.nasa.gov/SP-4225/mir/mir.htm
2004 – Apple's first iPod Mini arrived in Apple retail stores and online. It was the first size variation of the iPod.
http://www.apple.com/pr/library/2004/02/17Apple-Ships-New-iPod-mini.html
2013 – Sony announced the PlayStation 4 without giving out price or even showing what the hardware would look like.
http://thenextweb.com/gadgets/2013/02/21/sony-announces-playstation-4/
Read Tom's science fiction and other fiction books at Merritt's Books site.