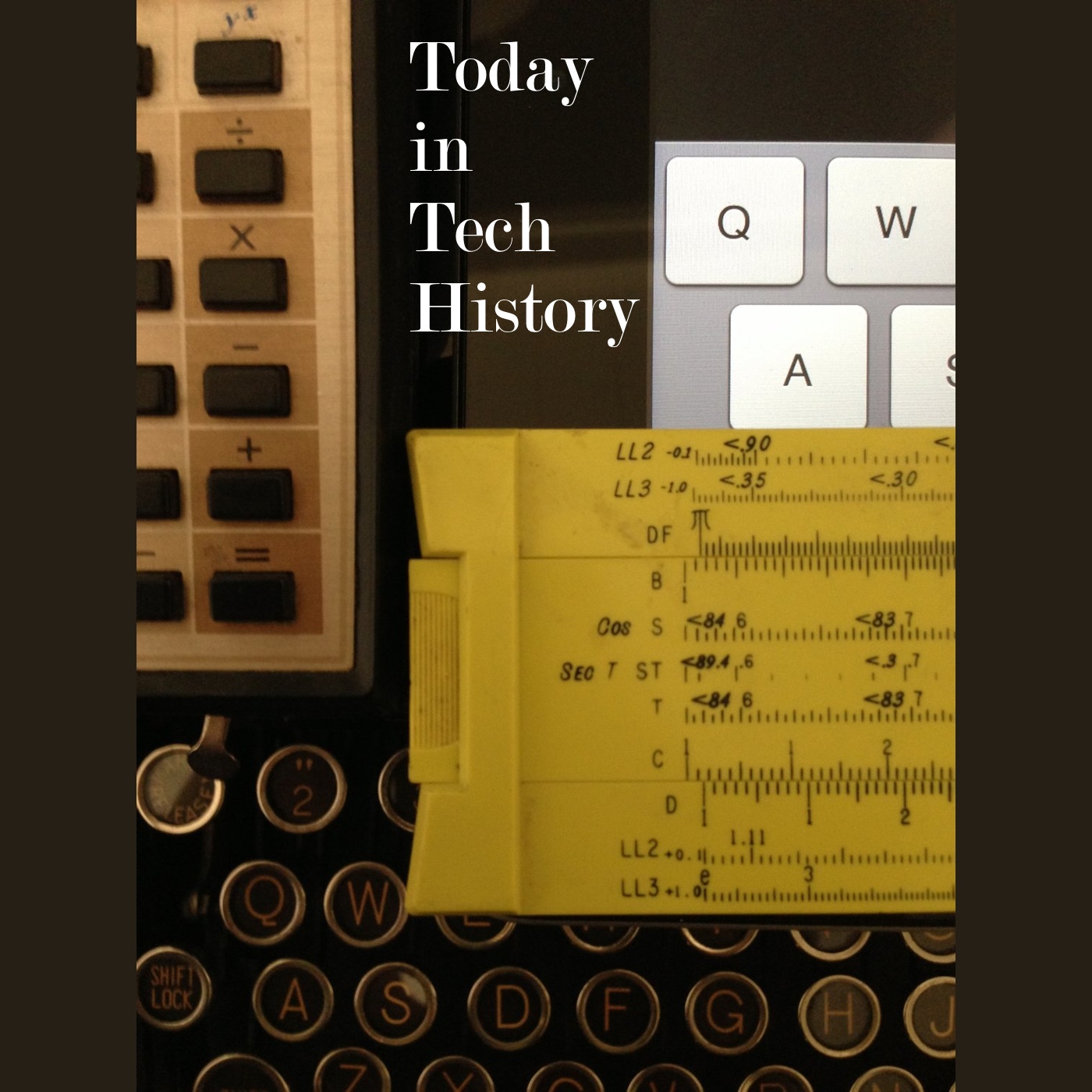 1046 – English monks recorded "no man then alive could remember so severe a winter as this was." Their analog weather blog entry recorded the beginning of the Little Ice Age.
http://www.gutenberg.org/ebooks/657
1931 – Friedrich Schmiedl launched the first rocket mail (V-7, Experimental Rocket 7) with 102 pieces of mail between Schöckl and St. Radegund, Austria.
http://www.astronautix.com/s/schmiedl.html
1935 – Detective Leonarde Keeler, co-inventor of the Keeler polygraph, tried out the lie detector on two suspected criminals in Portage, Wisconsin. Both suspects were convicted of assault.
http://www.wired.com/2012/02/0202polygraph-leads-conviction/
Read Tom's science fiction and other fiction books at Merritt's Books site.