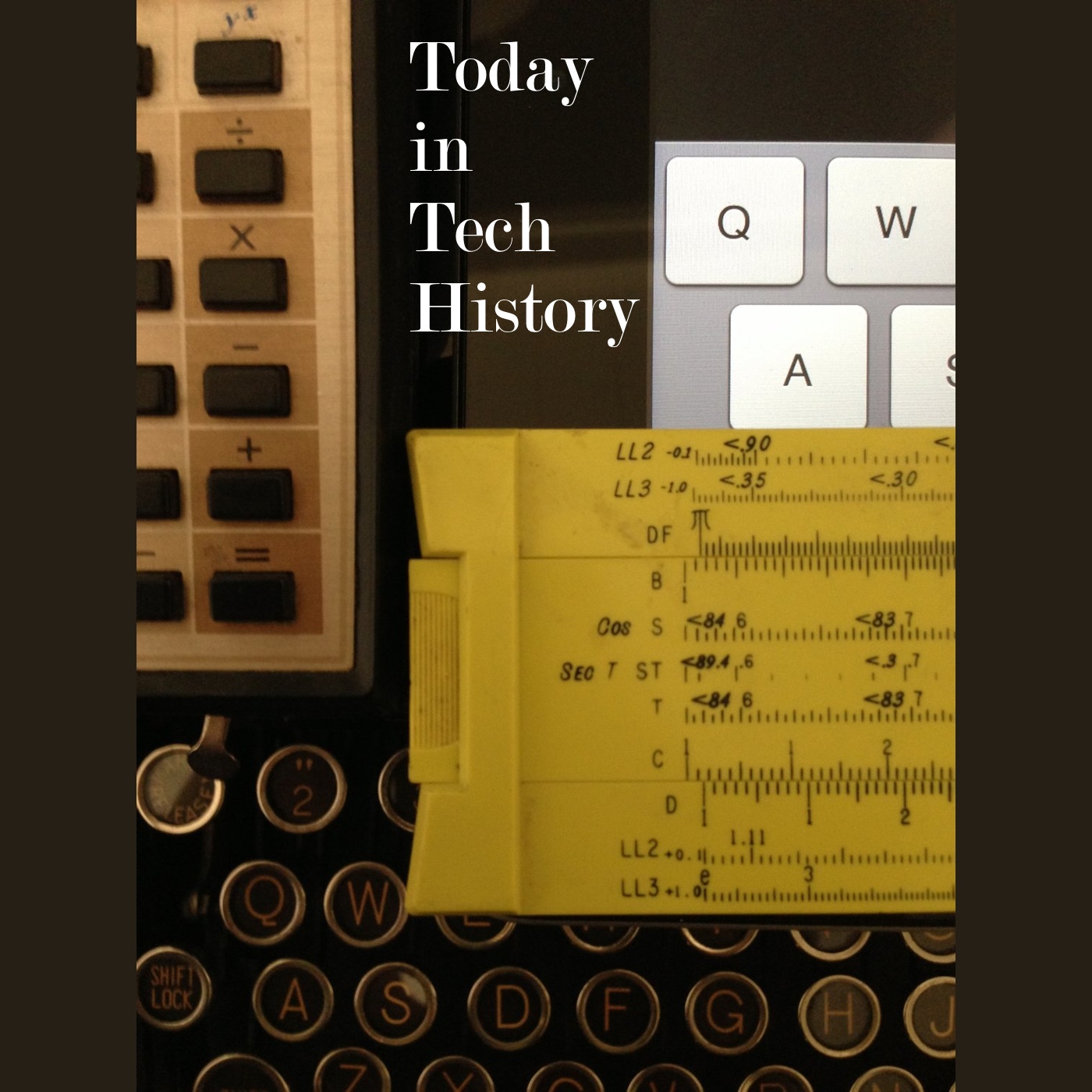 1856 – Professor Hamilton L. Smith of Gambier, Ohio received the first US patent for the tintype photographic picture process. It described a method for "the obtaining of positive impressions upon a japanned surface previously prepared upon an iron or other metallic or mineral sheet or plate by means of collodion and a solution of a salt of silver."
http://books.google.com/books?id=_FpDBhD6wRYC&pg=PA12&lpg=PA12&dq=february+19+1856+Hamilton+L.+Smith&source=bl&ots=g_4P7omIhZ&sig=0zdrIL8cWnnF1ZyrRO7FqsGvanM&hl=en&sa=X&ei=imljUN7MGcbbyQG_zoGoCA&ved=0CFYQ6AEwBw#v=onepage&q=february%2019%201856%20Hamilton%20L.%20Smith&f=false
1878 – Thomas Edison received a US patent (No. 200521) for the phonograph. His first recording was of "Mary Had a Little Lamb" spoken into a large horn which transmitted vibrations to a needle that cut the recording on a hand-rotated cylinder.
http://www.uspto.gov/news/pr/2002/02-13.jsp
1990 – John and Thomas Knoll launched a small software package for manipulating images meant to be bundled with scanners. It was called Photoshop.
http://thenextweb.com/creativity/2015/02/19/photoshop-turns-25-adobe-senior-product-manager-recounts-a-proud-creation-thats-always-on-the-lookout/
2002 – Odyssey, the first of six current operational Mars vehicles began its mission to map the planet.
http://mars.jpl.nasa.gov/news/whatsnew/index.cfm?FuseAction=ShowNews&NewsID=1209
2014 – Facebook announced it was acquiring messaging app WhatsApp for $19 billion. http://newsroom.fb.com/News/805/Facebook-to-Acquire-WhatsApp
Read Tom's science fiction and other fiction books at Merritt's Books site.