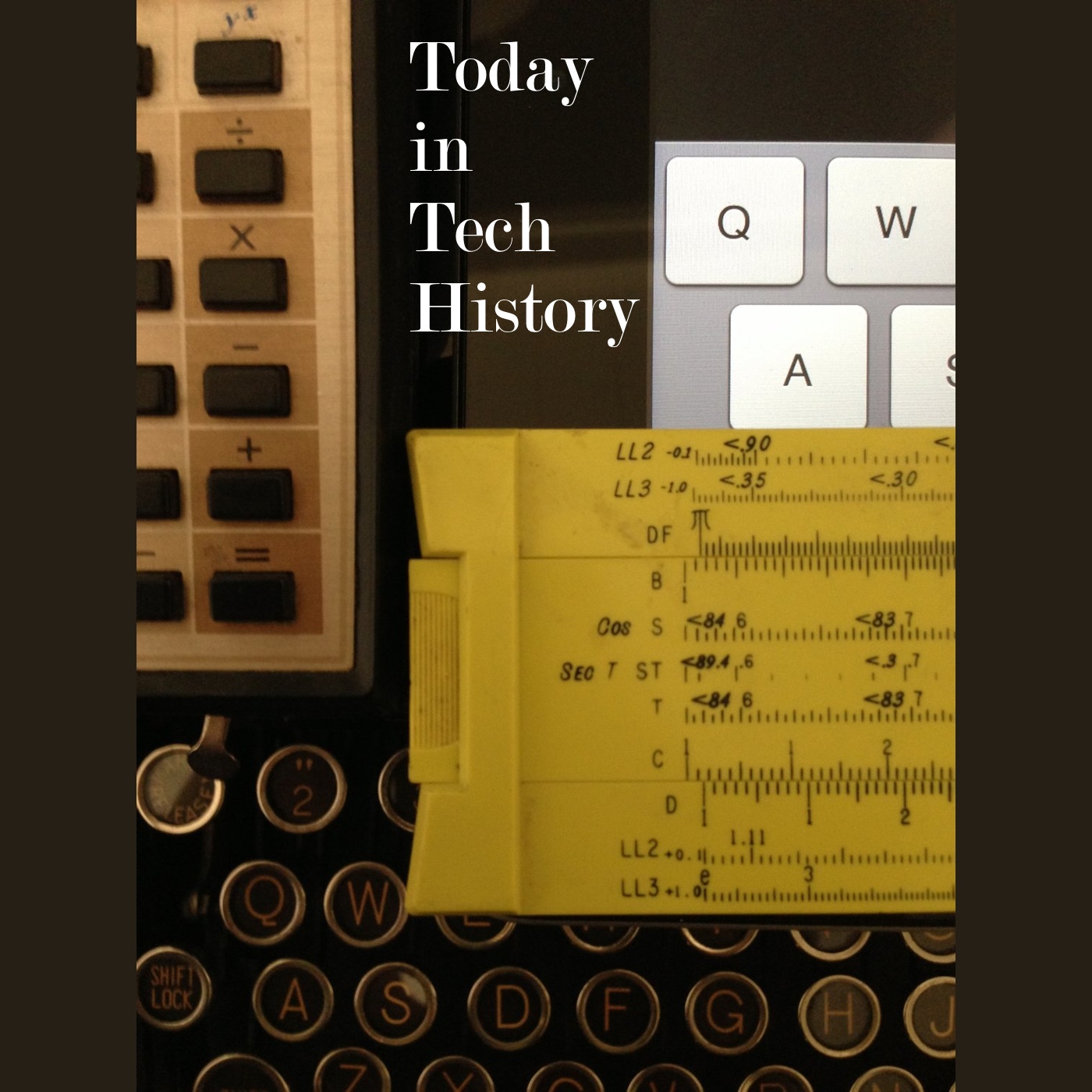 1880 – 30 engineers from eight states met in the New York editorial offices of the American Machinist to found the American Society of Mechanical Engineers.
https://www.asme.org/about-asme/who-we-are/engineering-history
1968 – The first-ever 911 call was placed by Alabama Speaker of the House Rankin Fite from Haleyville City Hall to US Rep. Tom Bevill at the city's police station.
http://archives.ubalt.edu/bsr/articles/feb%2016.pdf
1978 – After a particularly harsh January gave them plenty of time for programming, Ward Christensen and Randy Suess completed the Computerized Bulletin Board System (CBBS) in Chicago. It was the first BBS.
http://pcmuseum.tripod.com/bbs.htm
2016 – Magistrate Sheri Pym of the US District Court of Central California ordered Apple to assist the US FBI in cracking the password on an iPhone 5C. Apple CEO Tim Cook announced Apple's intent to resist the order writing, "Once created, the technique could be used over and over again, on any number of devices." The FBI eventually accessed the data without Apple's assistance.
http://www.apple.com/customer-letter/
https://assets.documentcloud.org/documents/2714001/SB-Shooter-Order-Compelling-Apple-Asst-iPhone.pdf
Read Tom's science fiction and other fiction books at Merritt's Books site.