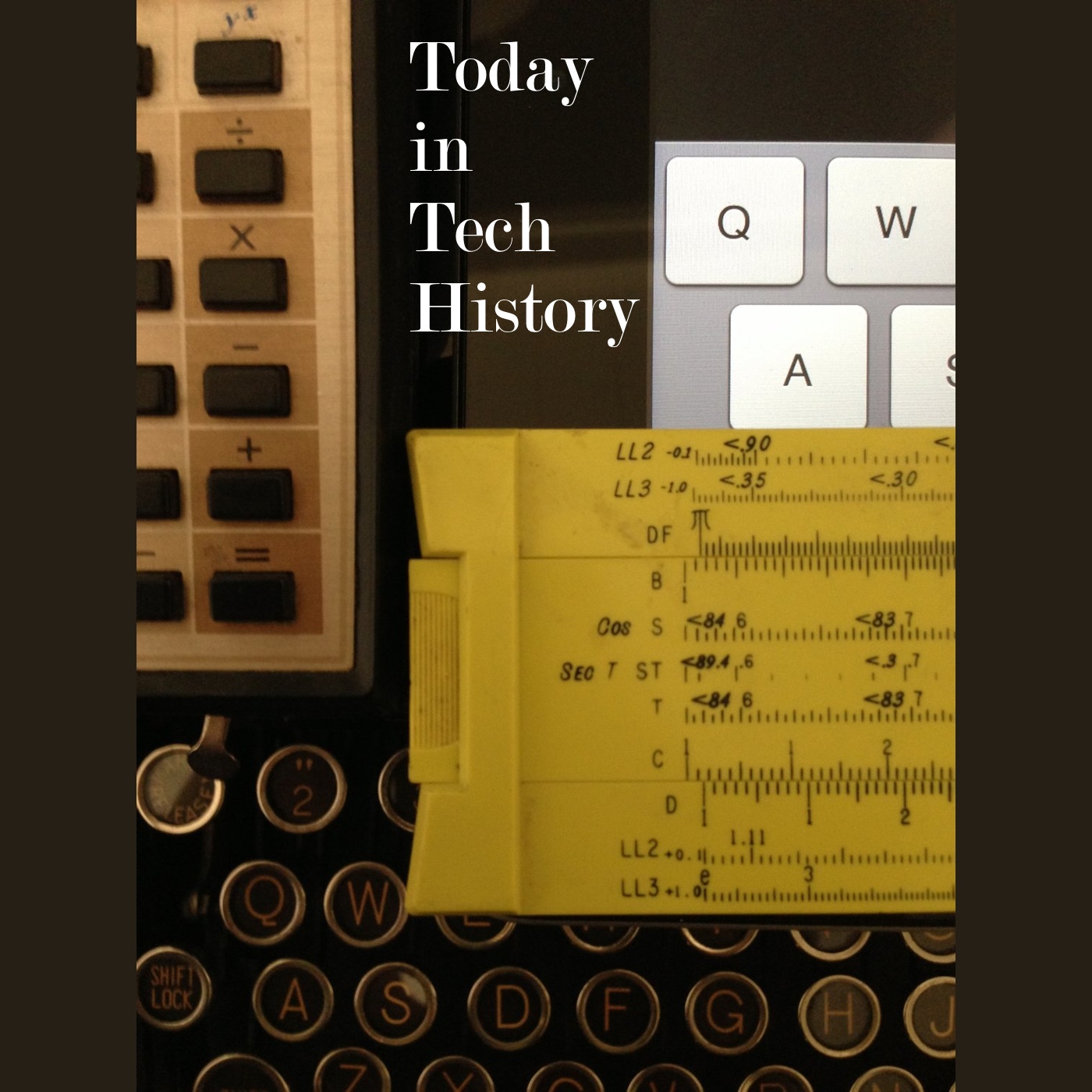 1897 – Ferdinand Braun published a paper in the journal Annalen der Physik und Chemie describing his "Braun tube", the first cathode-ray oscilloscope, which paved the way for the modern CRT.
http://www.radarworld.org/history.pdf
1946 – A few days after its first public demonstration, the first practical all-digital computer, ENIAC was formally dedicated.
http://www.ushistory.org/more/eniac/public.htm
1995 – The FBI arrested Kevin Mitnick on charges of wire fraud and breaking into the computer systems of several major corporations.
http://www.wired.com/thisdayintech/2012/02/feb-15-1995-mitnick-arrested/
Read Tom's science fiction and other fiction books at Merritt's Books site.