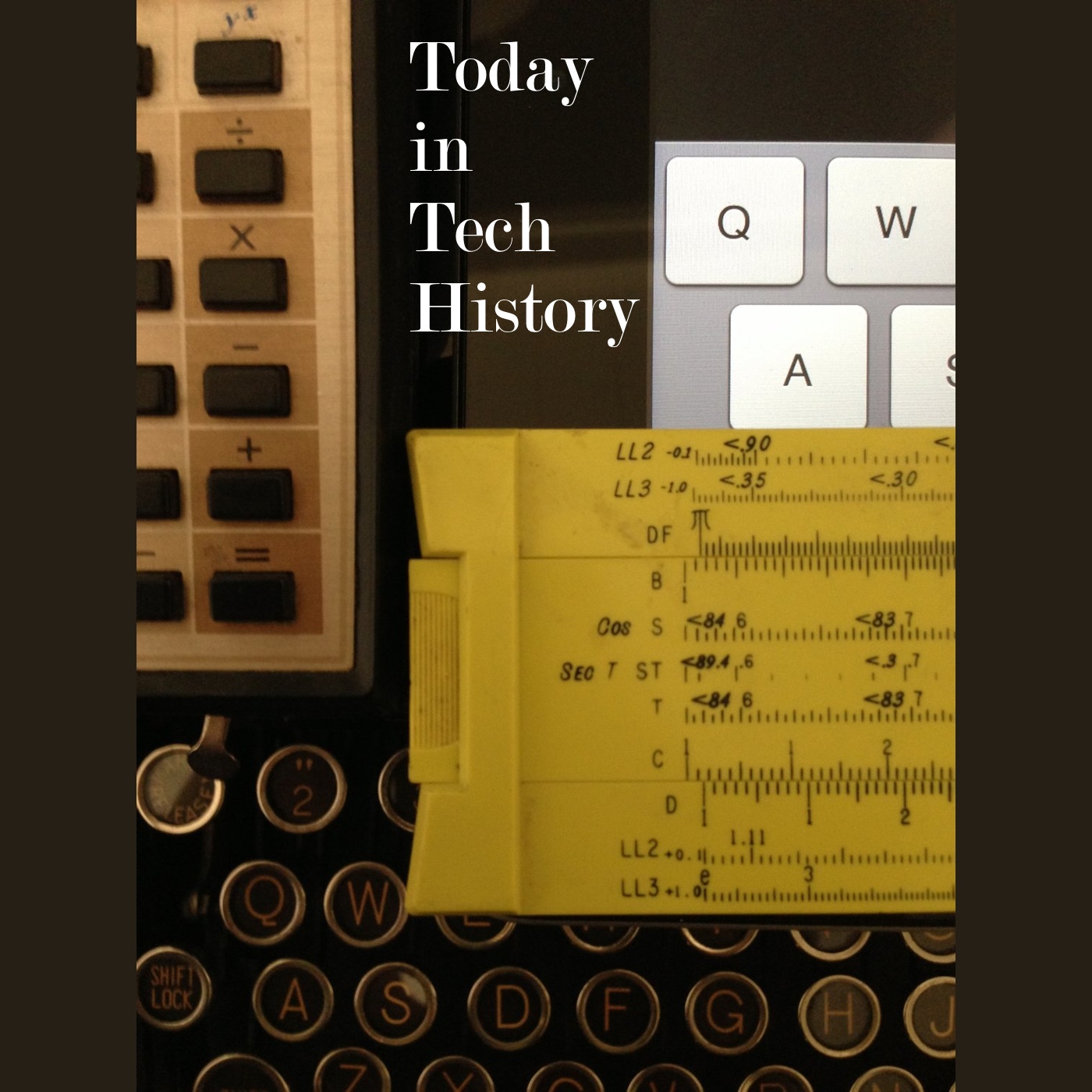 1847 – Proud parents Samuel and Nancy welcomed their seventh and last child into the world. Thomas Edison would grow up to embody the word inventor.
http://www.britannica.com/EBchecked/topic/179233/Thomas-Alva-Edison
1970 – With the launch of Osumi 5, Japan became the fourth country (after the US, USSR and France) to place a satellite into orbit using its own rocket.
http://www.kahaku.go.jp/english/exhibitions/permanent/outdoors/index.html
1997 – The Space Shuttle Discovery launched on Mission STS-82 with the objective of making significant upgrades to the scientific capabilities of the Hubble Space Telescope. The upgrades helped turn the Hubble from a punchline, to one of the greatest telescopes ever created.
http://science.ksc.nasa.gov/shuttle/missions/sts-82/mission-sts-82.html
2004 – Ben Hammersley wrote a column for The Guardian called "Audible revolution" describing a boom in "radio" on the Internet. He proposed three terms for the new wave of shows, Audioblogging, GuerillaMedia, and Podcasting. It was the first known publication of the term podcasting.
http://www.theguardian.com/media/2004/feb/12/broadcasting.digitalmedia
2016 – Researchers at LIGO published evidence of the first direct observation of gravitational waves in Physical Review Letters. Einstein predicted such waves as part of General Relativity.
http://www.theverge.com/2016/2/11/10965312/einstein-gravitational-waves-discovered-announced-video
Read Tom's science fiction and other fiction books at Merritt's Books site.