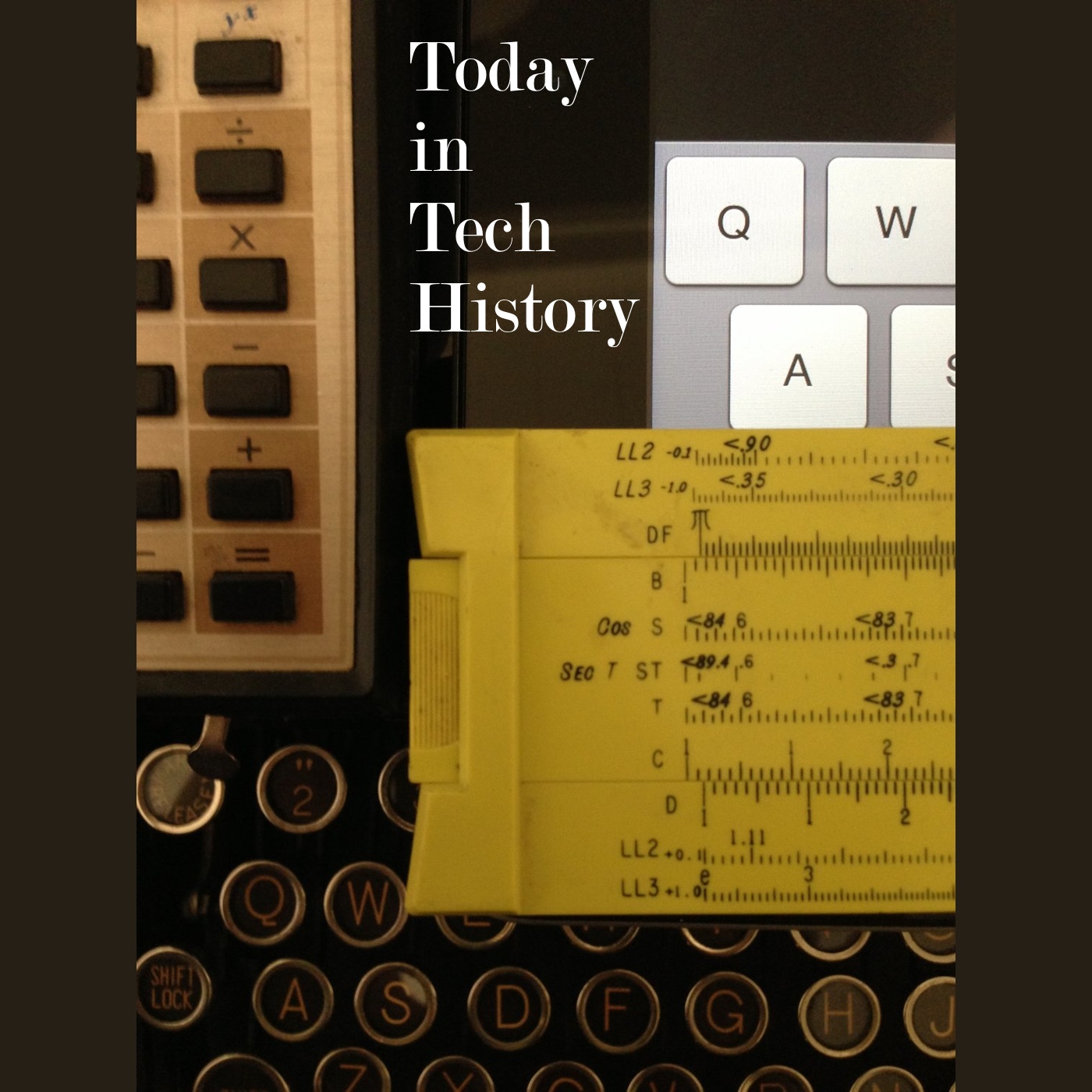 1953 – The major studios were inspired by the 1952 3D hit "Bwana Devil." Columbia beat Warner Brothers' "House of Wax" to the theatre, with a New York City premiere, making "Man in the Dark" the first 3D motion picture produced and released by a major studio.
http://www.imdb.com/title/tt0046036/
1959 – The Department of Defense called a meeting at the University of Pennsylvania to define the objectives for a new Common Business Language. Captain Grace Hopper led the group that kicked off COBOL.
http://www.edn.com/electronics-blogs/edn-moments/4411540/COBOL-group-meets-for-1st-time–April-8–1959
1991 – A team moved from Sun Microsystems to work in secret on Project "Green" using its "Oak" programming language. The whole thing later bacame "Java."
http://www.computerhistory.org/tdih/April/8/
Read Tom's science fiction and other fiction books at Merritt's Books site.