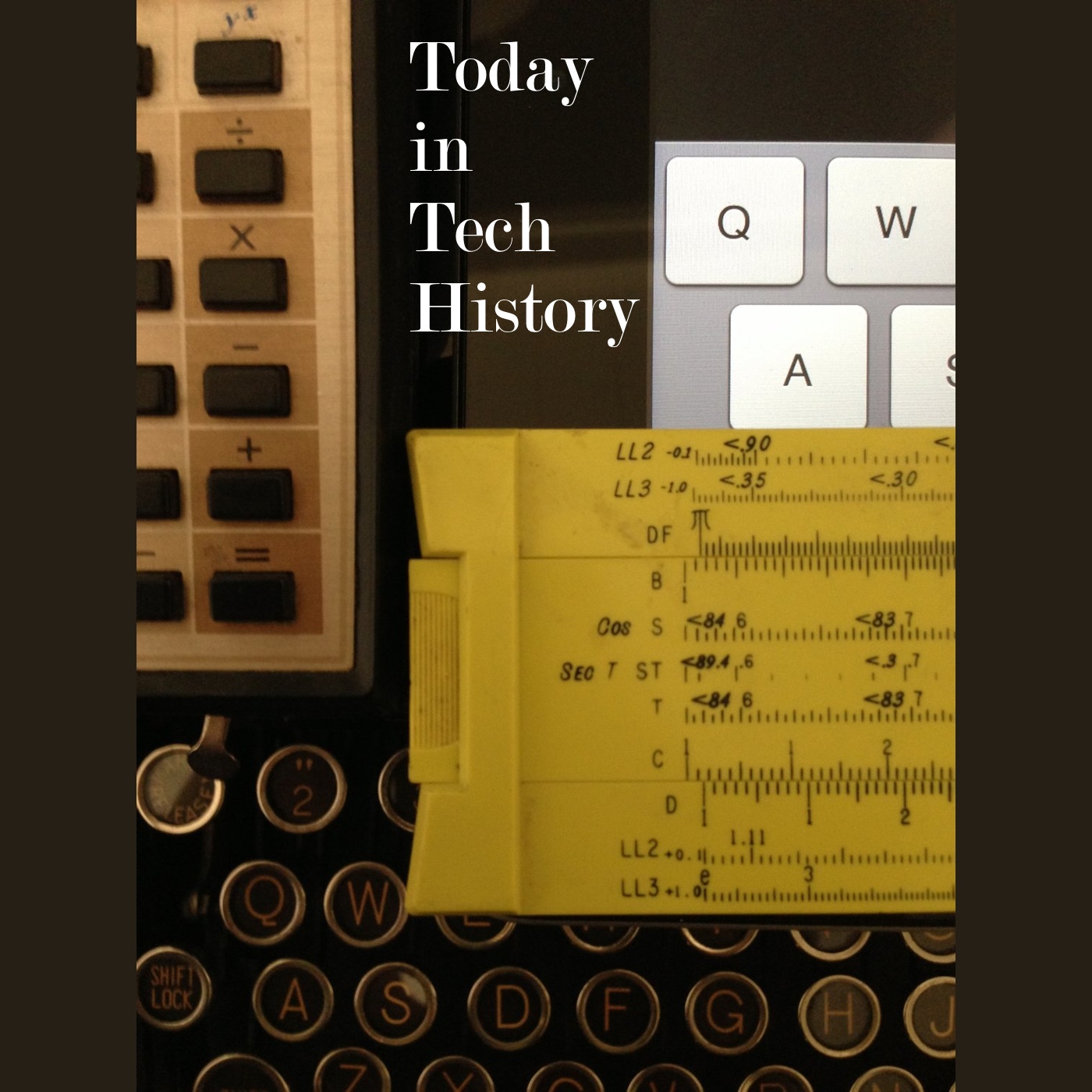 1917 – Following a declaration of war against Germany, President Woodrow Wilson issued an executive order closing all radio communication not required by the US Navy.
http://www.presidency.ucsb.edu/ws/index.php?pid=75407
1965 – Hughes Aircraft's Early Bird launched into orbit. It was the first communications satellite to be placed in synchronous orbit and successfully demonstrated the concept of synchronous satellites for commercial communications.
http://history.nasa.gov/satcomhistory.html
1973 – NASA launched the Pioneer 11 spacecraft, the second mission to investigate Jupiter and the outer solar system and the first to explore the planet Saturn and its main rings.
http://nssdc.gsfc.nasa.gov/nmc/spacecraftDisplay.do?id=1973-019A
1992 – Microsoft released Windows 3.1. It sold for $149 and added support for sound cards, MIDI, and CD Audio, Super VGA monitors, and support for 9600 bps modems.
http://www.theregister.co.uk/2012/04/06/windows_3_1_anniversary/
2010 – Xiaomi, maker of fashionable affordable Android-based smartphones, was founded in Beijing, China.
http://www.crunchbase.com/organization/xiaomi
Read Tom's science fiction and other fiction books at Merritt's Books site.