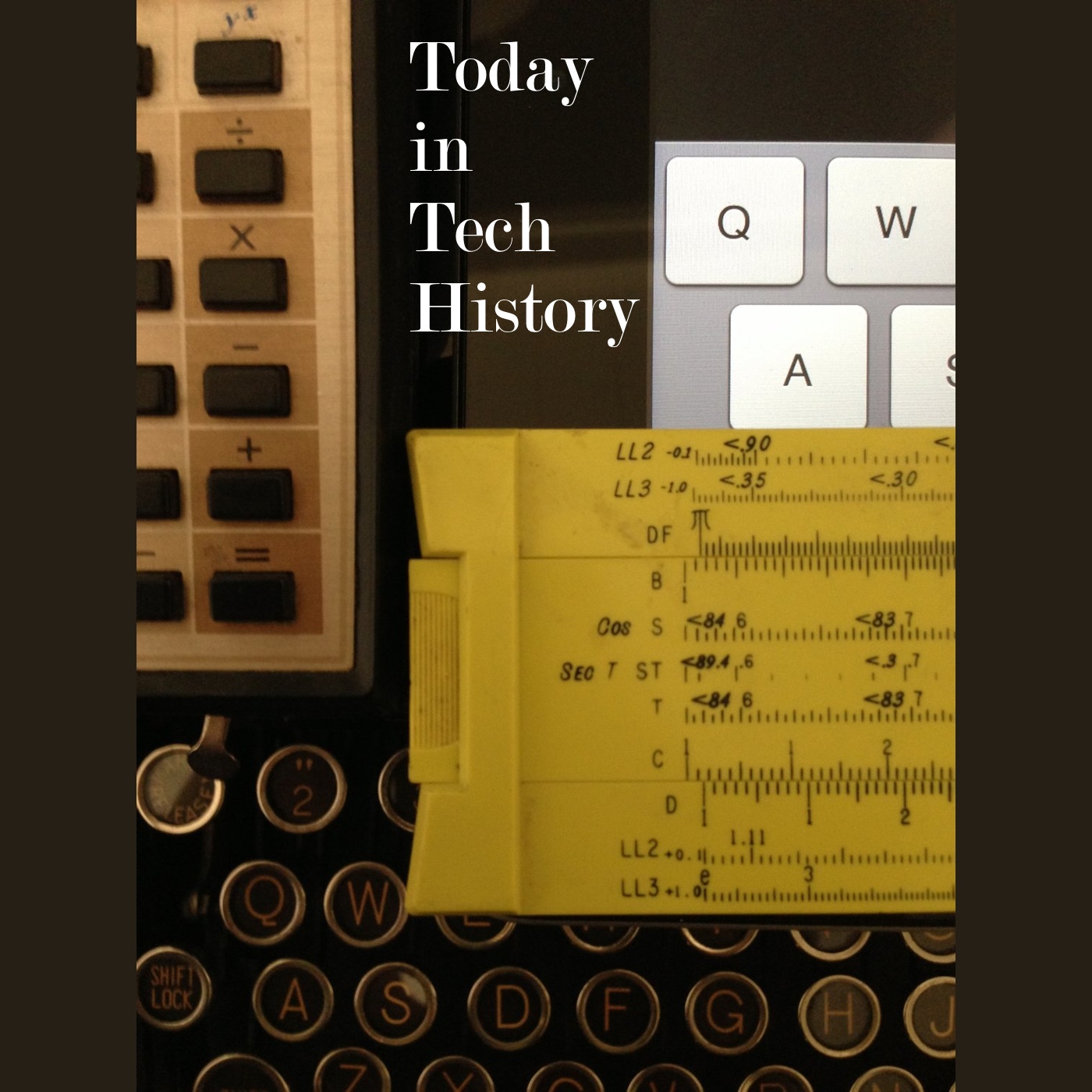 1911 – Cuthbert Hurd was born in Estherville, Iowa. He would grow up to work at IBM where he quietly persuaded the company that a market for scientific computers existed. He sold 10 of the very first IBM 701s and managed the team that invented FORTRAN.
http://www.computerhistory.org/tdih/April/5/
1951 – Dean Kamen was born in Rockville Centre, New York. He grew up to found DEKA Research in 1982 which developed a portable dialysis machine, a vascular stent, and the iBOT — a motorized wheelchair that climbs stairs. Oh and the Segway.
http://www.ted.com/speakers/dean_kamen.html
1998 – Long before texting or cell phones were considered a danger in the car, a driver in Marseilles, France was distracted by her Tamagotchi virtual pet. She ran into a group of cyclists killing one and injuring one other.
http://www.gamespot.com/articles/driver-saves-tamagotchi-kills-human/1100-2463179/
Read Tom's science fiction and other fiction books at Merritt's Books site.