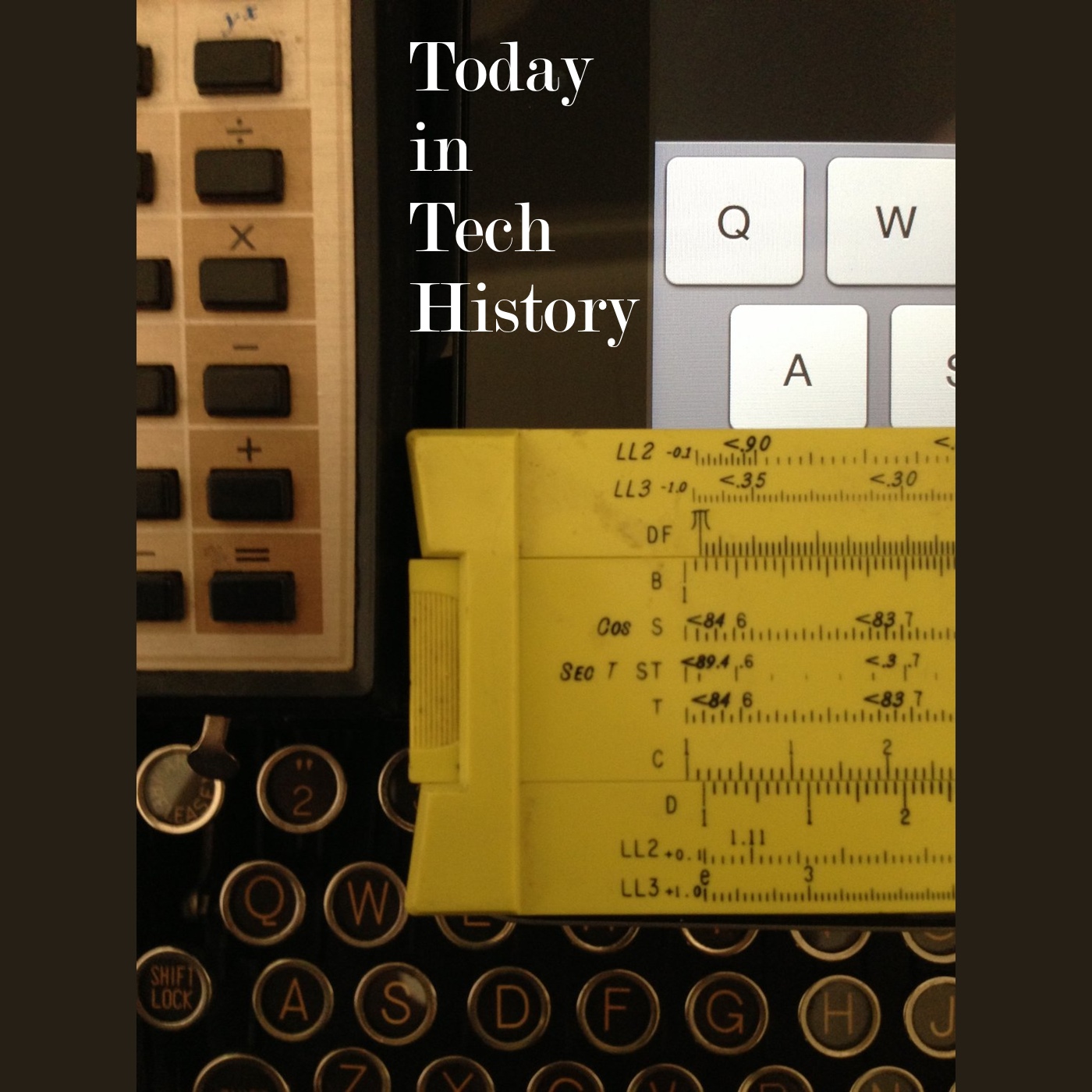 1871 – Andrew S. Hallidie received a patent for an "endless wire rope way" which he would put into practice as the cable car system in San Francisco, California.
http://www.americaslibrary.gov/jb/recon/jb_recon_cablecar_1.html
1882 – Thomas Edison received a patent for adding a carbon microphone to the telephone. The patent described finely divided conducting material, like carbon, between metal cups mounted on arms that attached to the mouthpiece diaphragm.
http://edison.rutgers.edu/patents/00252442.PDF
1928 – Anatol M. Josepho received a the first US patent for a fully automatic photographic film developing machine. The Photomaton better known as a PhotoBooth in the US still survives as an app and in dark corners of subway stations.
http://www.google.com/patents/US1656522?printsec=drawing&dq=1,656,522&ei=OIoUT5K0O-Pz0gH3nYSsAw#v=onepage&q&f=false
Like Tech History? Get the illustrated Year in Tech History at Merritt's Books site.