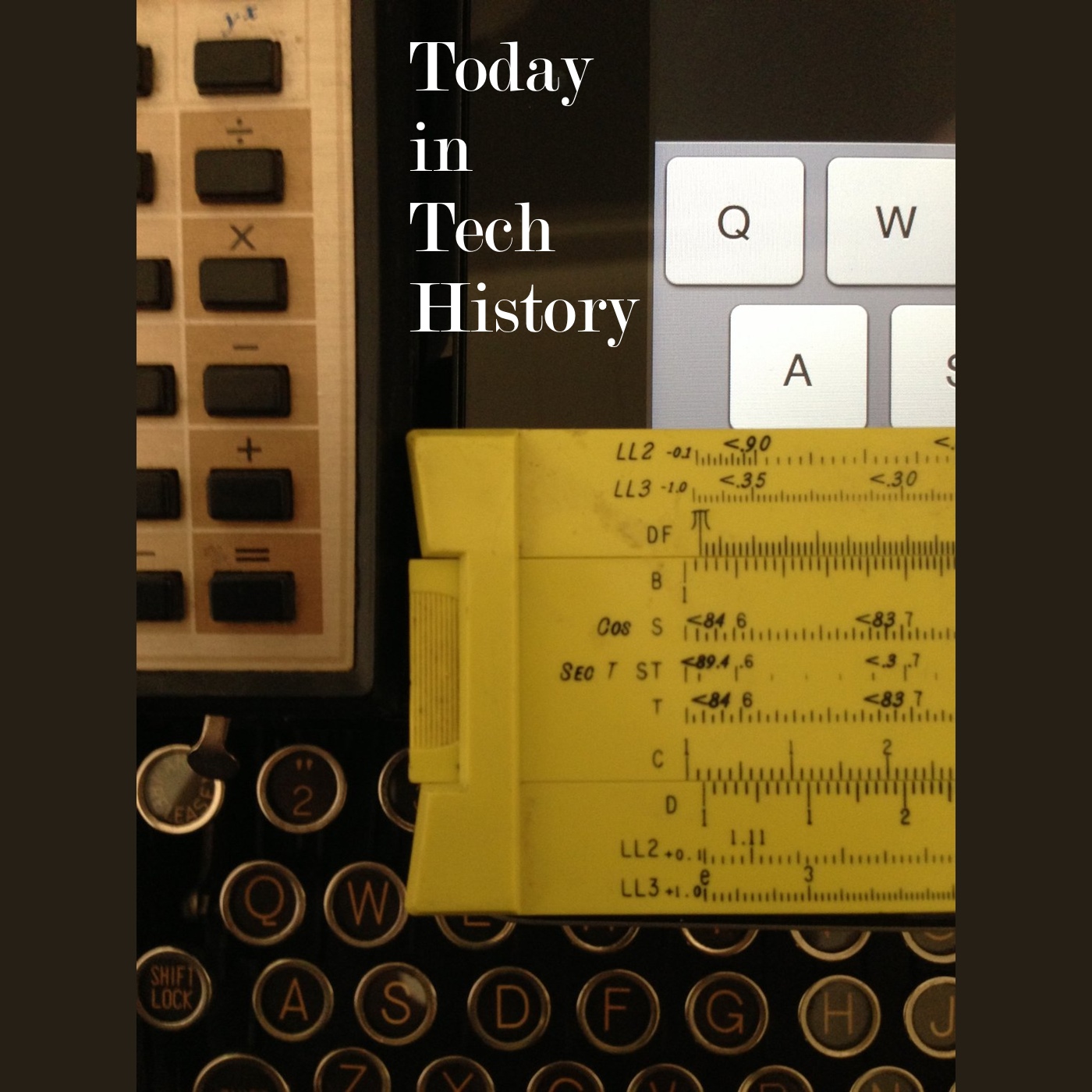 1817 – The first public gas streetlight in the US was lit in Baltimore, Maryland at the corner of Market and Lemon streets.
http://monumentcity.net/2010/02/18/monument-to-the-first-gas-street-lamp-in-america/
1915 – The first completely successful tests of the wireless telephone from a moving train were conducted on the Delaware, Lackawanna and Western Railroad. Spoken messages were clearly heard 26 miles from Lounsberry to Binghamton, NY.
http://books.google.com/books?id=9mNMAAAAMAAJ&pg=PA648&lpg=PA648&dq=lackawanna+railroad+wireless+february+7+1915&source=bl&ots=nq8K3PVm_f&sig=joNVzIMVQHzYmBFC4940bwY3WeA&hl=en&sa=X&ei=AIotT7aWLqOSiQKBiZXLCg&sqi=2&ved=0CDgQ6AEwAw#v=onepage&q&f=false
1984 – Challenger astronauts Bruce McCandless II and Robert L. Stewart made the first untethered spacewalks.
http://www.nytimes.com/learning/general/onthisday/big/0207.html
Like Tech History? Get the illustrated Year in Tech History at Merritt's Books site.