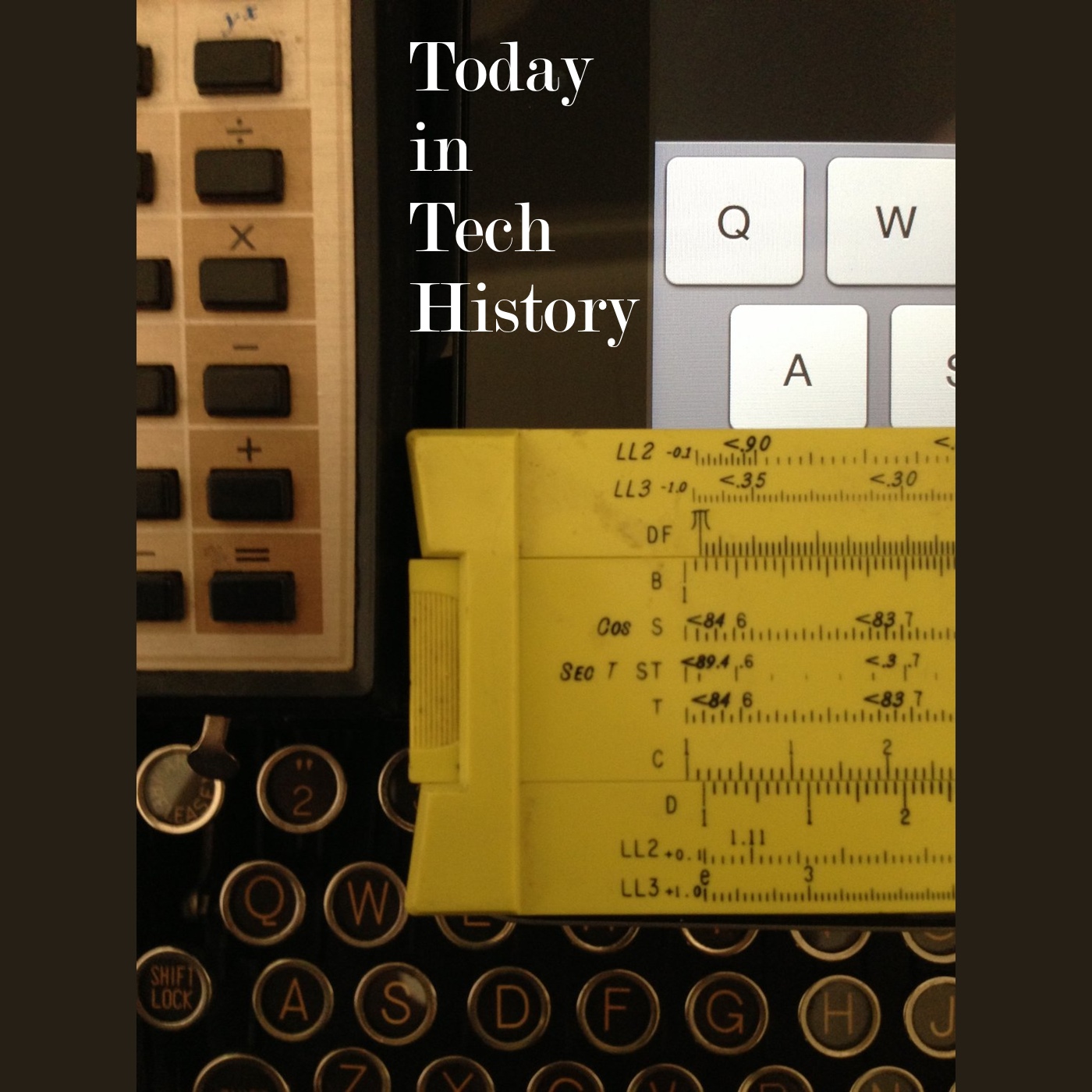 1891 – David Sarnoff was born near Minsk. He would go on to befriend Marconi and rise to the Presidency of RCA and be integral in founding NBC.
http://www.britannica.com/EBchecked/topic/524429/David-Sarnoff
1932 – English physicist James Chadwick published a letter on the existence of the neutron, some say giving birth to modern nuclear physics.
http://www.nature.com/physics/looking-back/chadwick/index.html
1986 – The United States Senate voted to allow its debates to be televised on a trial basis. The trial was successful.
http://www.archives.gov/legislative/guide/senate/chapter-22.html
Read Tom's science fiction and other fiction books at Merritt's Books site.