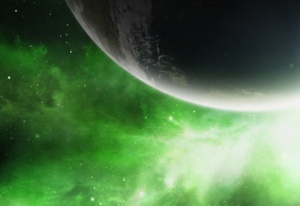 In the latest episode we review Watership Down with our own and your thoughts, as well as move our contest to the next level. Seriously, some of your closing lines are fantastic. Listen and enjoy!
Get the podcast at:

Previous Post CNET Top 5: Dead video formats

Next Post LenTV: What's the baby using?